My campaign for Global World Domination™ is a boundless battle rife with adversity and affliction. Now is the time for you, my loyal devoTee, to shed your false veneer and start pulling your proverbial weight.

You now have the opportunity to prove you are a steadfast force for my fanatical faction. You are requisitioned to collect accouterments and components, decipher passcodes, and gain access to top-secret areas, all in the name of Yours Truly.

Face-off against fellow fiends in a knockdown, drag-'em out, no-holds-barred bloodletting by completing tasks and cementing my status as Sultan of this nonsensical sphere we call "The World." In return, you will reap the rewards of a toilsome triumph and emerge from the ashes as one of my elite!

~ teeVillain (himself)

WHAT YOU NEED FOR BATTLE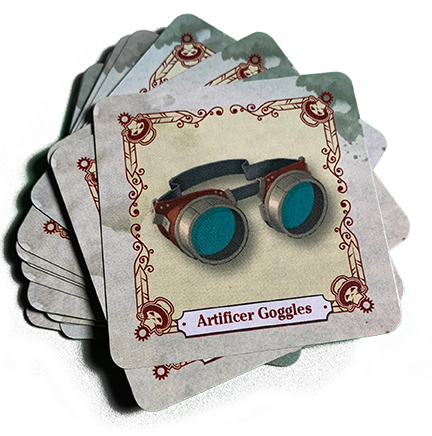 Accouterments & Components
These mysterious items will not only benefit your endeavors while within my ranks but also hold other uses, which I will reveal at a later date.
Accouterments & Components are currently available in four different ways*.
They are in every order from teeVillain.
No Purchase Necessary. You can request by mail using exact instructions that need to be followed to a "T." These details can be found in the Official Rules or in a more condensed version here.
You may "Trade-in" authorized teeVillain Business Cards and/or Daily Stickers. These Details can also be found here.
You may steal from friends or trade with fellow fiends!
---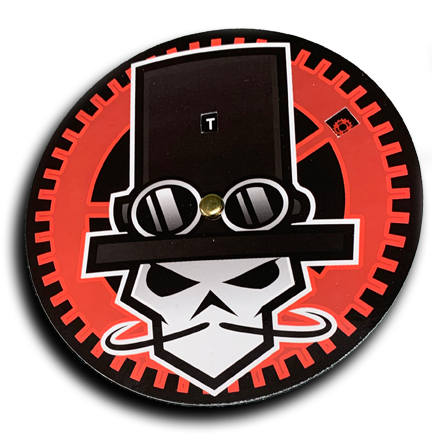 a teeVillain Secret Decoder
With the official teeVillain Secret Decoder you will have the ability to unlock cryptic messages from yours truly.
This not only applies to the Battles ahead, but to mysteries I weave across all my social media platforms.
Secret Decoders are currently available in three different ways*.
You can purchase an ASSEMBLED one here. (While Supplies Last)
You can order a FREE DIY one that you assemble yourself. Just pay shipping and handling. (while supplies last)
You can print out the FREE AT-HOME decoder.
---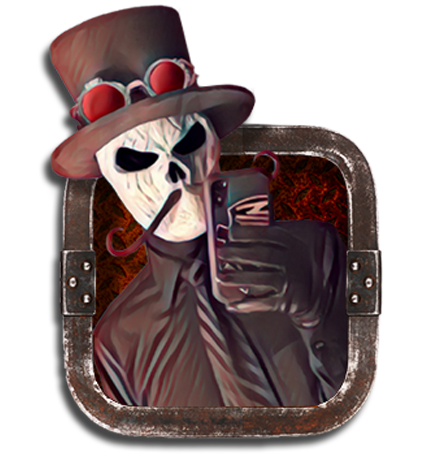 A Cell Phone
My TASKS are transmitted to you via text notification, so there is no justification for not showing up for your assignments.
Text "TASKS" (not task) to the number below to commence your first delegation.
833-451-3372
by texting TASKS to 833-451-3372 you agree to receive automated promotional messages. This agreement is not a condition of any purchase. Terms and Privacy Policy can be found at https://www.teevillain.com/blog/terms/. You may receive up to 8 msgs/mo. Reply STOP to end or HELP for help.
---
Good luck my fiends… you will need it!
[maniacal laugh fades out]

No Purchase Necessary. Visit teeVillain's BATTLE FOR GLOBAL WORLD DOMINATION™ or see the Official Rules for details.